Seeker - Part 1 is now available at Amazon. We have been developing this title for a while, and can now share with you the first half in E-book format. Once the rest is edited, the whole book will be available in both paperback and E-book.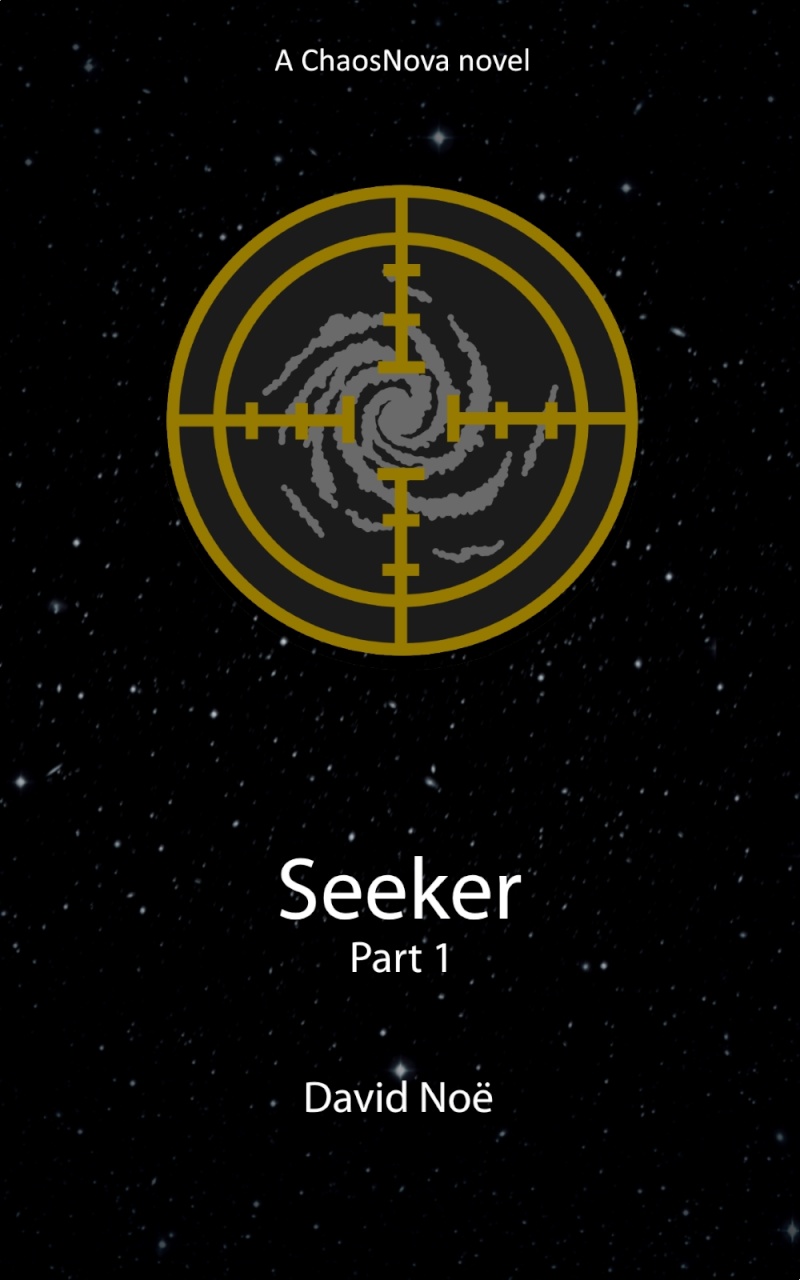 To buy 'Seeker - Part 1' -
http://www.amazon.co.uk/Seeker-Part-1-David-Noe-ebook/dp/B01CETP58Q
Check out an excerpt from the book right here in the forum:
http://chaosnova.darkbb.com/t623-seeker-sample-chapter-2
A big thank-you to everyone - each bit of feedback, comments, ideas, suggestions and advice helped get us to this point.